After you click the link above Scroll down to see November Class
"We acknowledge the financial assistance of the Province of British Columbia" This site is being updated
BOARD OF DIRECTORS
2020/2021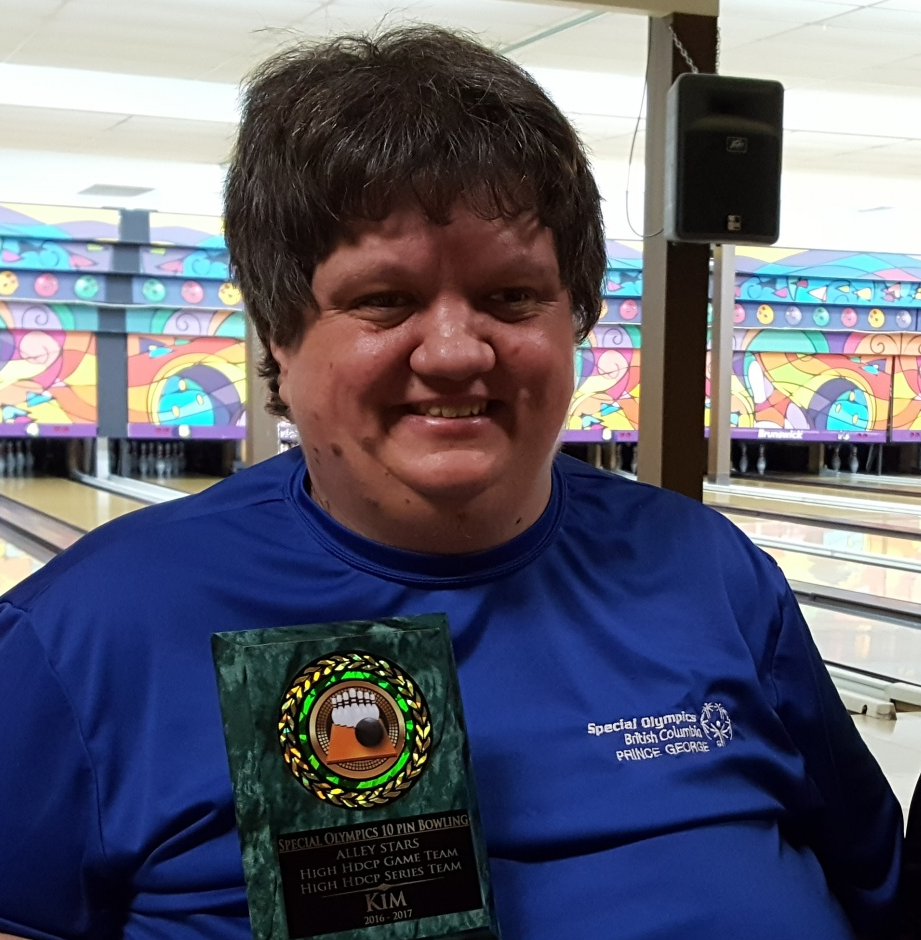 PRESIDENT
Kimberly MacDonald
VICE PRESIDENT
Judy Dix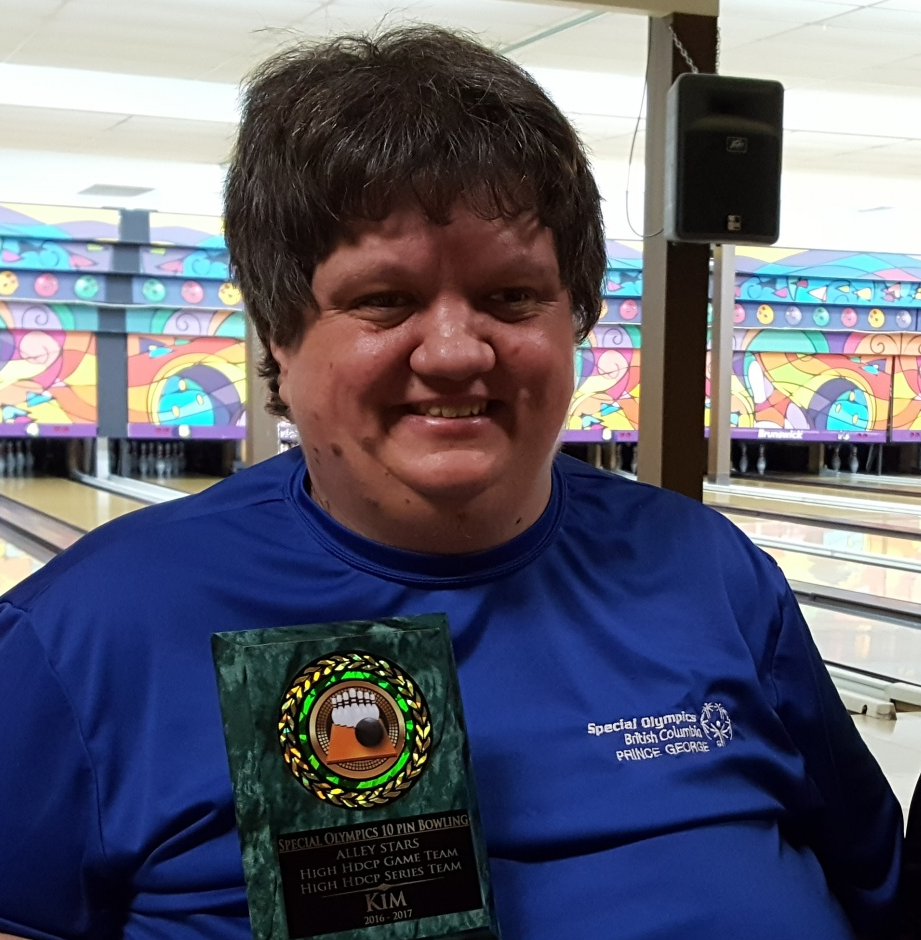 TREASURER
Kimberley
MacDonald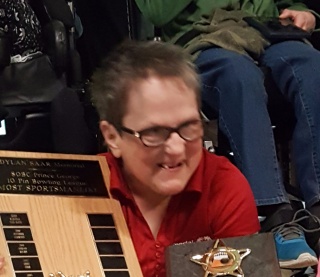 SECRETARY
Linda Renner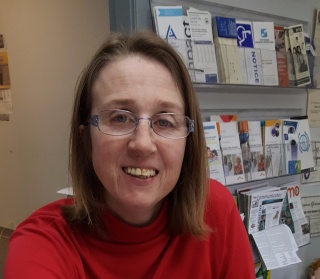 DIRECTOR
Stephanie Dix
DIRECTOR
Marlo Kawchuk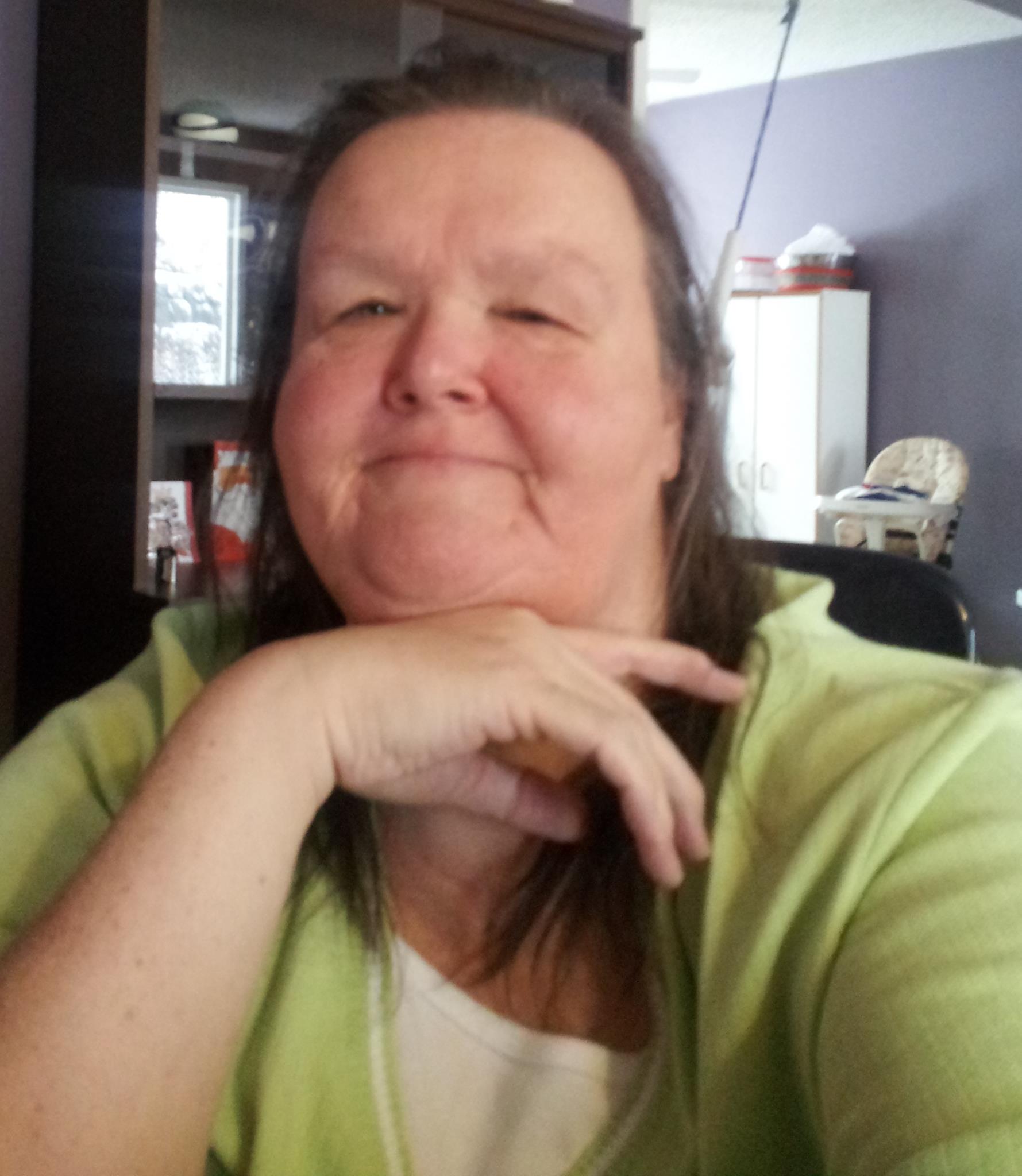 DIRECTOR
Trudy Latchman
ABOUT US

Handy Circle Resource Society provides and promotes public awareness of the needs of persons with disabilities and special need, Peer counselling, Information and referral services for special needs.
Workshops / seminars / conferences on topics such as financial security, housing, transportation and self-help skills etc. Handy Circle promotes social and recreational interaction as a drop in service
We are an Information and referral services for Persons with Disabilities and Special Needs.
Beside being an Information and Resource Centre we also help with filling out medical forms, and provide you with your next steps to succeed.
We help persons needing a ramp. We facilitate a project called StopGap Canada Partners with Home Depo in providing the ramps to the buildings that some businesses residents in and and now,

Thanks Tetra, for networking with us to help make your home more accessible.,omes with a single stepped entrance and other solutions to fulfill your needs regarding basic personal accessibility issues. Please click here for to apply"
We help persons with disabilities with their income tax, we will also train to do self taxes

Help you gather the documents necessary to file your taxes

Meet with you one-on-one to help you file your basic income tax return

Provide information and advice (in-person, or by phone and/or email) about filing income tax returns

We provide Basic Computer and Office Skills Training.
Click on link above
We provide Workshops / Seminars / Conferences on topics such as Financial Security,Housing,Transportation,Entertainment and Self-Help Skills etc. We also help Persons with Disabilities how to do their own tax return.

NOTICE
LOONIE AUCTION
Cancelled in 2020
We are still taking donations for this awesome fundraiser
CHRISTMAS
CRAFT FAIR
Cancelled 2020




101-490 Quebec ST
Prince George, BC V2L5N5
1-250-563-1852
Please call before you come to office
Thank You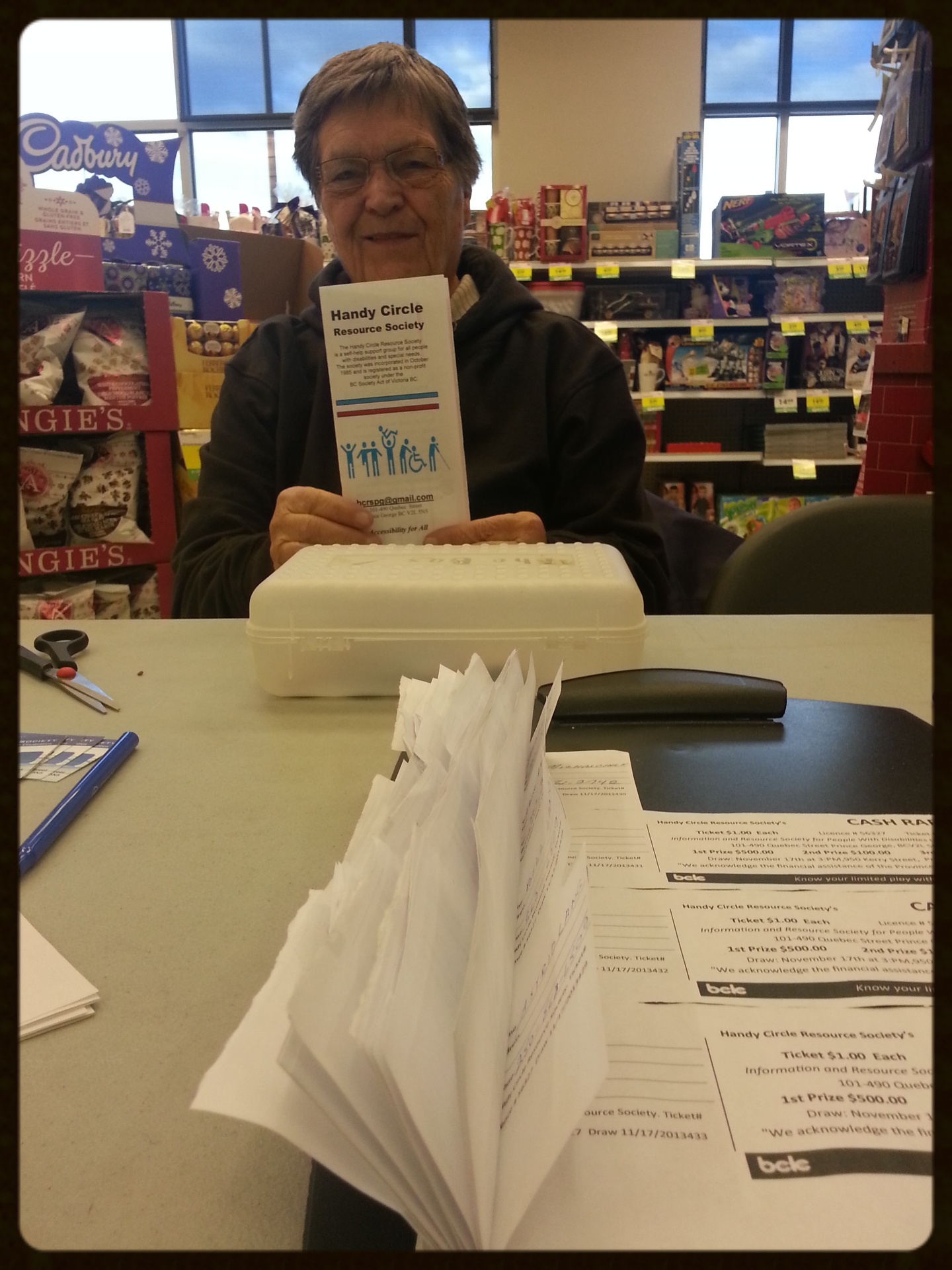 ( Eva ( Volunteer at Handy Circle Resource Society. Eva is selling 50/50 Tickets ( Our Fund Raiser to help us continue with our Programs we provide to Persons with Disabilities in our Community.
2019 Loonie Auction
was another Success. Thank You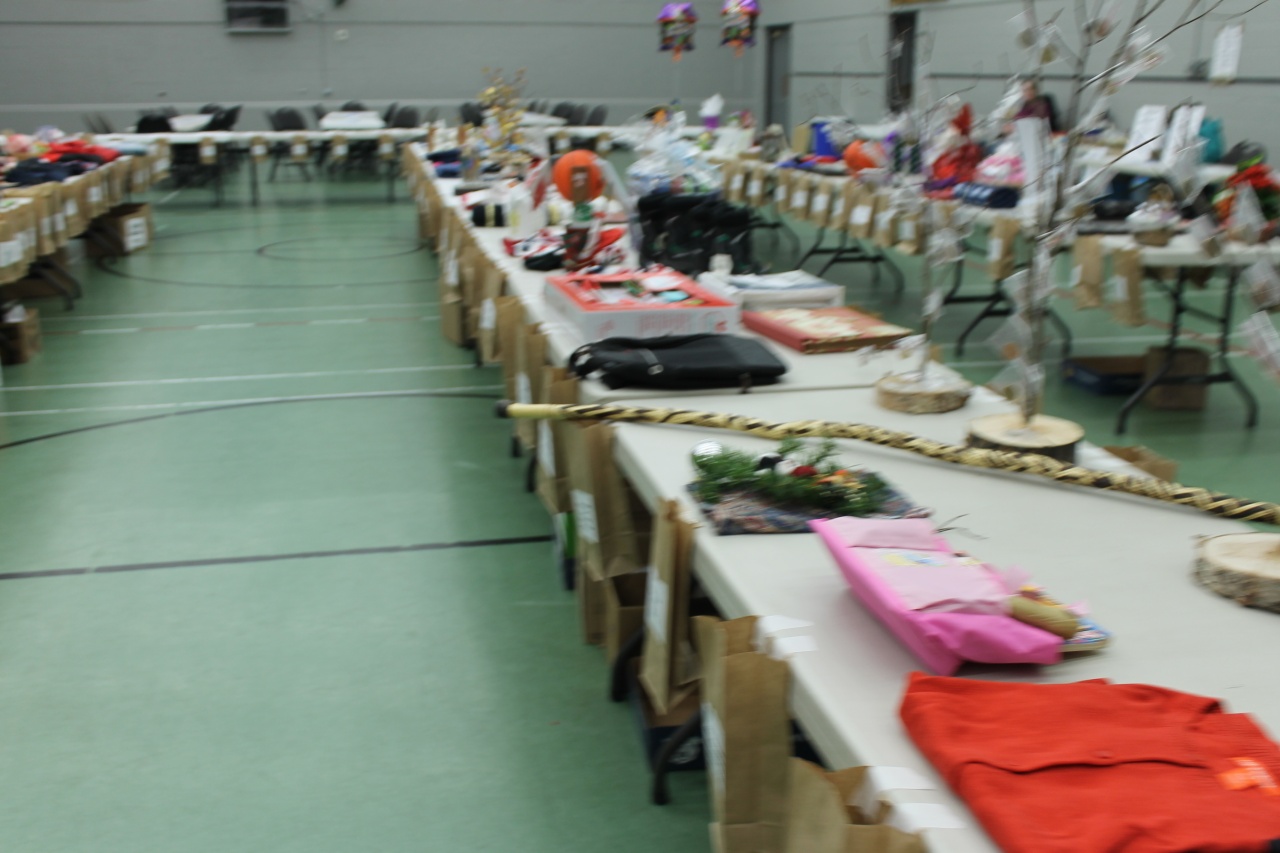 Emily Making Ornaments
at one of the craft workshops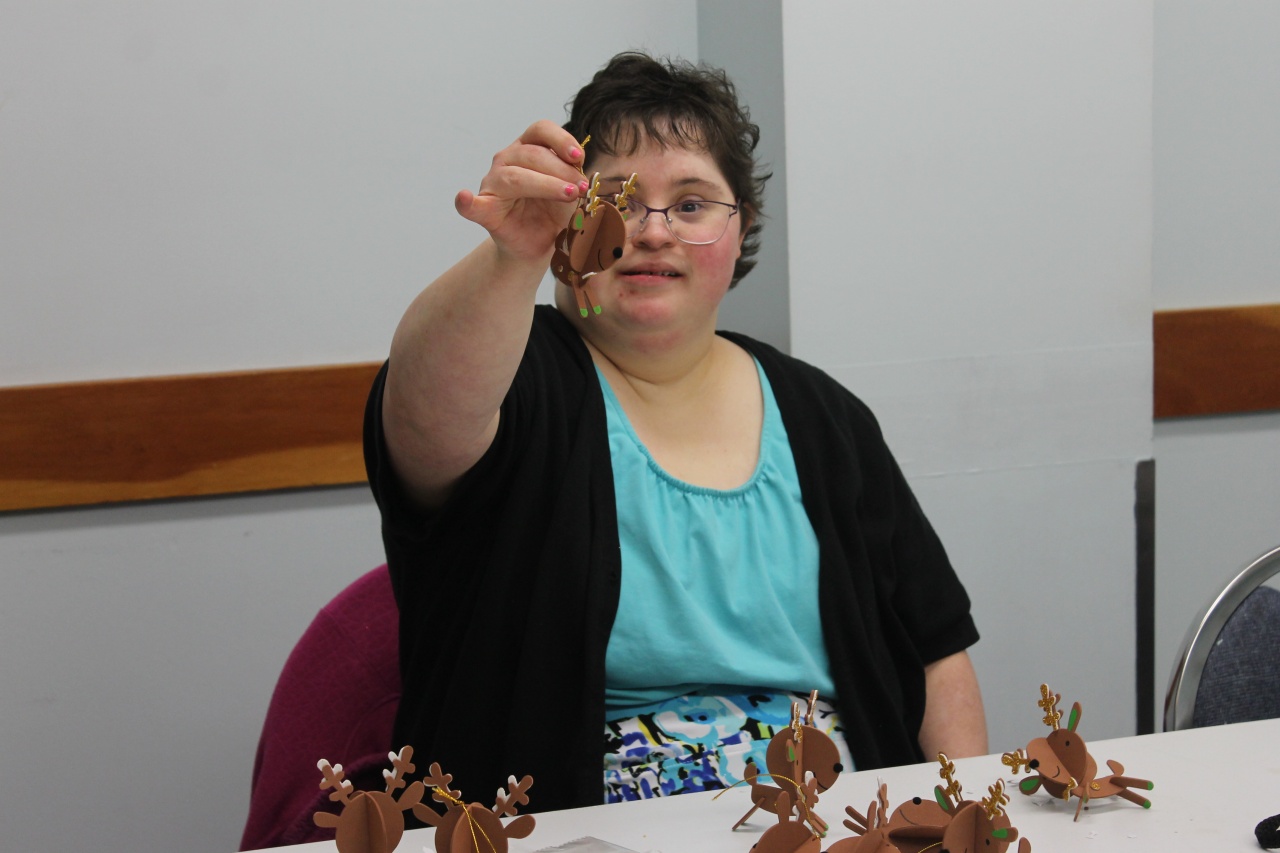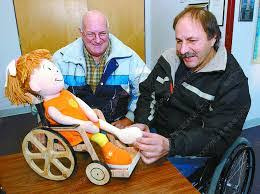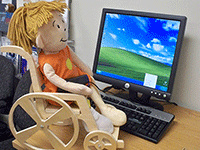 isability Alliance Updates

to Canadians Living with Disabilities
(August 2020)

Bill C-20 (An Act respecting further
COVID-19 measures),
Receives Royal Assent (August 2020)

Changes
to the Employment and Assistance Act
and the
Employment and Assistance
for Persons with Disabilities Act
(January 2020)
BC Government Announces
Temporary Additional
Supports for Income Assistance and PWD Recipients (April 2020)

for Provincial Accessibility Legislation (September 2019)

·
Requirement for Ministry Clients to Apply for CPP Early Retirement Removed (November 2019)
Loonie Auction

Our Annual Fund Raiser
Thank You to All Our Sponsors For Making Our Loonie Auction a Success in 2002,2004,2005,2006,

2007,2008,2009,
2010,2011,2012,
2013,2014,2015,
2016, 2017, 2018
2019,
CANCELED in 2020 due to C0VID19:(
next one 2021
Westjet donated a flight anywhere where Westjet flies in North America for our 2016 Silent Auction.

Alison's Embroidery 4th Ave Prince George
Ava Marias 20th Ave Prince George
Books and Company
Boston Pizza Restaurant
Carlton Cards Pine Centre Mall
Canadian Tire
Chatters Southridge
China Sail Restaurant
Chunky Monkey Candles (See us on Facebook)
Costcos
Davids Tea Pine Centre Mall
The Black Sheep Pine Centre Mall
Fortune Palace
5th Ave Bowling
Impark (Parking) 1600 3rd Ave, Prince George
Joey's Seafood Restaurants
MacDonald's Victoria Street
McInnes Lighting
Marlene Carpenter
Papa John's Pizza
Photo Fax
PG Florist Quebec Street
PGWASSUP Community Newsletter
PGWALKNROLL
SP Pastry Chef
Terry Pratt (Avon)
Tim Hortons
The Canadian Mattress Store
The Great Canadian Super Store
The Coast Inn of The North
The Painted Shed
Topaz Beads 4th Ave Prince George
Treasure Cove
Up The Creek Garment Company
Vanhorlicks
Walmart
The Bay
Clickonart (Local Artist)
Kathy Rohl (Local Artist)
The BOBB Family
__________Family